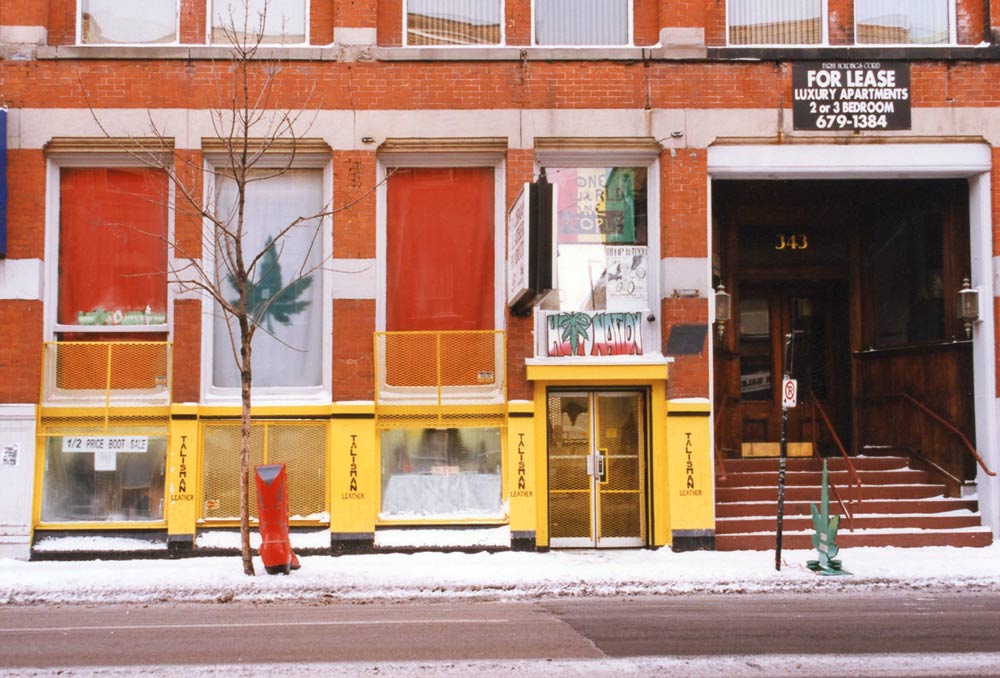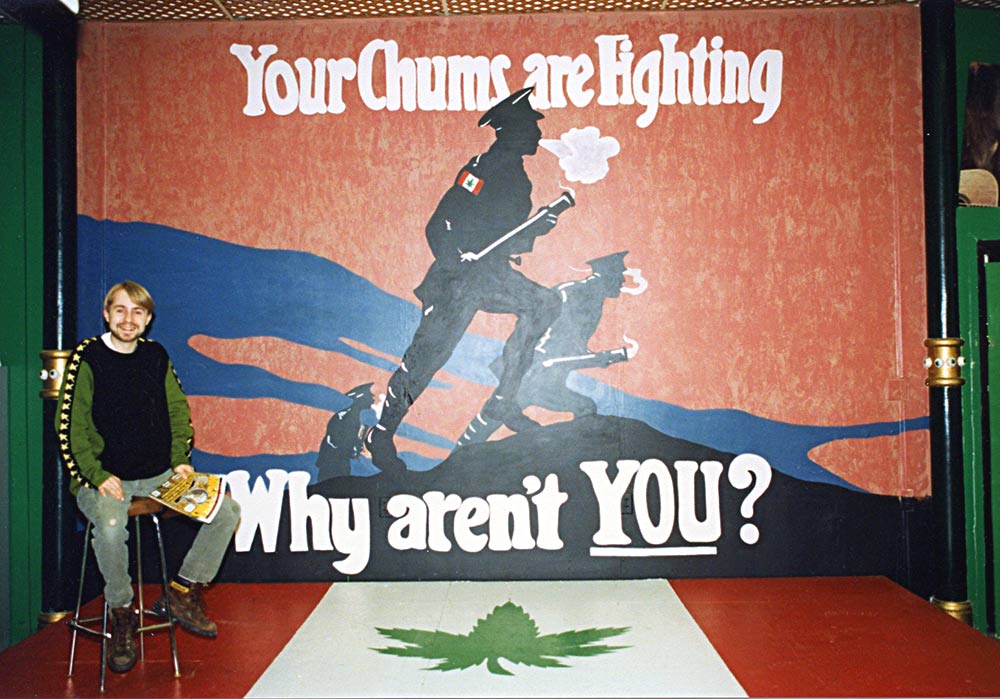 Hemp Nation's original downtown London, Ontario location
Hemp Nation was founded in London, Ontario, by cannabis activist Chris Clay in the summer of 1993. The shop was Canada's first hemp store and soon expanded to include a cannabis seed bank, marijuana history museum, cafe (complete with infused "high octane" coffee and "buzz buns"), wholesale and mail order. 
Chris continued to push boundaries until the shop eventually added clones (small cannabis cuttings) to its product selection in May 1995 - four hours later, London police raided the store and arrested Chris along with several employees and friends. The charges led to a constitutional challenge of the country's cannabis laws that reached the Supreme Court of Canada in 2003 (R. vs Clay). Although ultimately unsuccessful, the case generated a great deal of national and international media coverage and provided the foundation for a number of subsequent legal decisions; it was also immortalized in the documentary Stoned: Hemp Nation on Trial (airing on both CBC Newsworld and CITY-TV) and, more recently, in the book The High Road by master grower Pete Young.
The original store was ahead of its time in many ways and closed its doors in 1997 after a second police raid and inventory seizure. However, with legalization on the horizon and Chris' dispensary facing an uncertain future, he began planning for Hemp Nation 2.0 during the summer of 2018. The new 3,000 square foot shop, located between Victoria and Nanaimo on the Trans Canada Highway, opened its doors on November 30, 2018.